Woodbury Mountain Reiki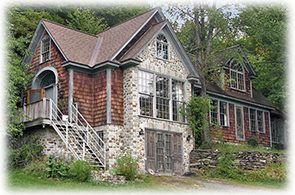 Woodbury Mountain Reiki offers one on one Reiki sessions and individual or small group classes in Woodbury, Vermont. Usui Reiki Ryoho, translated Usui Spiritual Energy Healing Method, is a spiritual practice that promotes relaxation and healing which originated in Japan. It is now practiced worldwide to promote spiritual, mental, and physical balance and health. Reiki helps one to feel and function better. It is non-invasive, completely safe, easy to practice, and easy to learn. More about Reiki...
Classes and sessions are offered by Nancy Oakes, Shinpiden Level III Teacher, member of Vermont Reiki Association.
Master Teacher Nancy Oakes
Nancy has been practicing Reiki since 2001. She received her Usui Reiki Master certification in 2003, and her Usui Reiki Master Teacher certification from Sierra Thayer, Independent Reiki Master Teacher, in January of 2009. She received her Shinpiden Level III (Japanese Mystery Teachings)from Frans Stiene of the International House of Reiki in 2017 and then again in 2018. This is the lineage Nancy is currently teaching from. She has been teaching adults in various settings for more than thirty years. View Nancy's Master Lineages.
Origin & Meaning of the word Reiki
靈氣 (Reiki) - The original word Reiki is written in kanji characters as used in traditional Japan, where Mikao Usui (learn more) developed Reiki. Reiki translates literally as Spiritual life energy and more accurately as "spiritually guided life energy that surrounds and flows through all things." Many practitioners now write Reiki as "霊気", a simplified form of the traditional kanji.
山林的靈氣 - Moriyama no Reiki - Shānlín de língqì
A translation of Woodbury Mountain Reiki in the traditional kanji reads "山林的靈氣", which translates as Life Essence of the Forest Mountain.
Reiki Precepts
The secret art of inviting happiness, the miraculous medicine of all disease into your life.



Just for today, do not be angry.
Do not worry.
And be filled with gratitude.
Devote yourself to your work.
And be kind to all people.
Learn to practice Reiki or Schedule a Reiki Session
or call (802) 456-0483 or (802)456-7006
8am to 8pm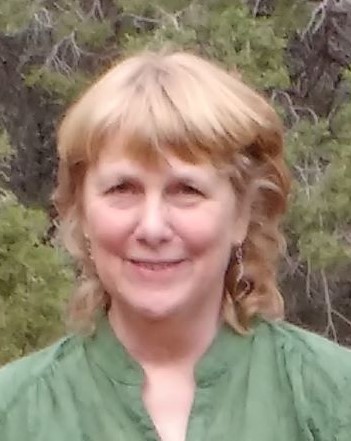 Master Teacher
Nancy Oakes